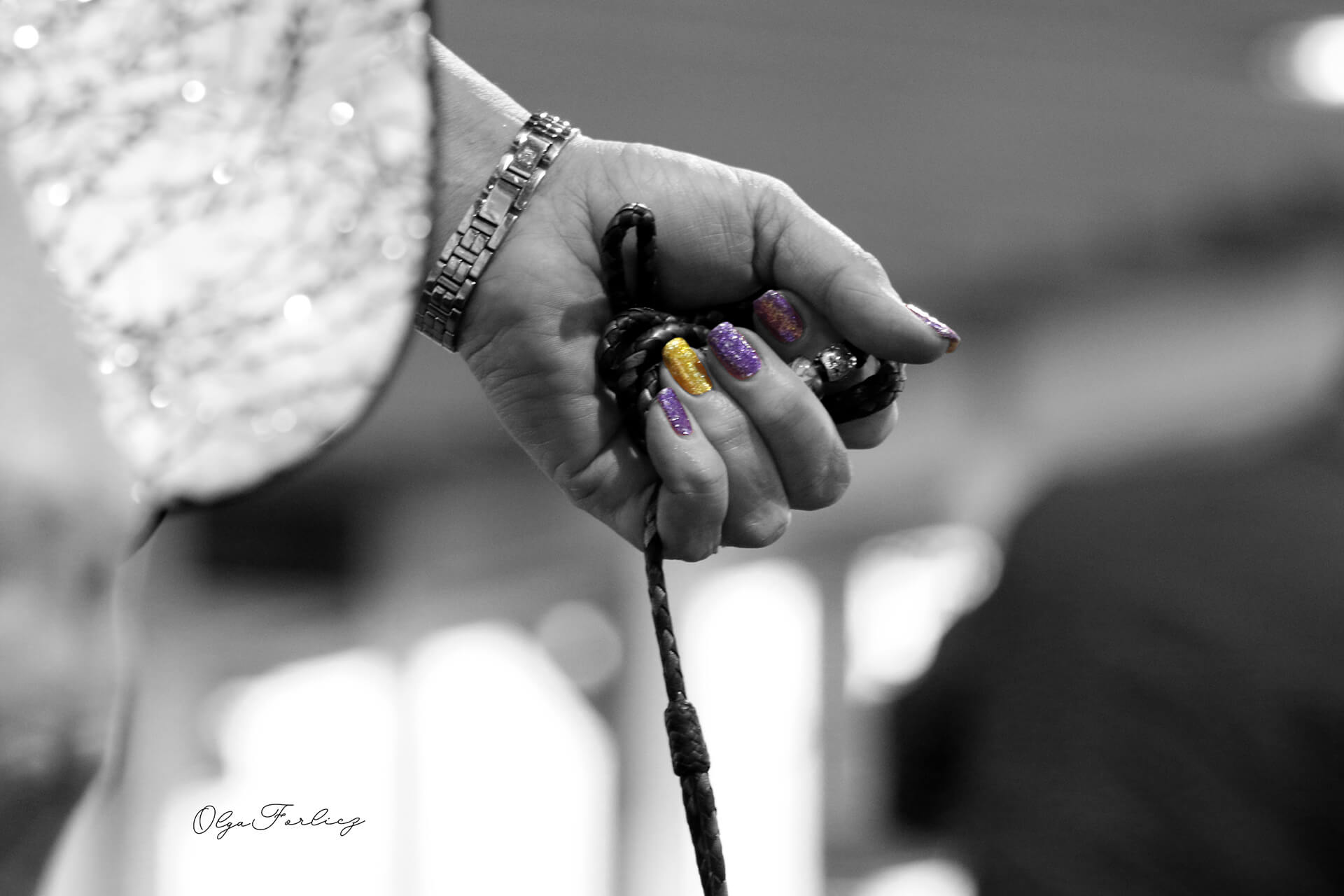 "Westminster 2019" won the Best Single Photo in the 2019 competition arranged by Dog Writers of America Association
There are five things I'm passionate about:
dogs, Lego, music,

photography, 

travels
(written in a random, although alphabetical, order)
Taking example from Steve Jobs and his wise words:
The only way to do great work is to love what you do
I felt that the best way to spend life is to combine my loves and… take pictures of dogs (and Lego) while exploring the world with headphones on (or singing sometimes).
That's how it's started. And it continues. It evolves.
I'm continuously learning, earning new skills, expanding my offer…
So please enjoy visitng my website and don't hesitate to contact me. I'll be more than happy to help you tell your own story through my lens and creative design.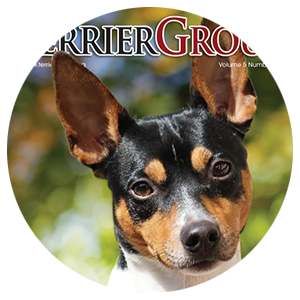 Work
TerrierGroup Magazine
freelance projects
own projects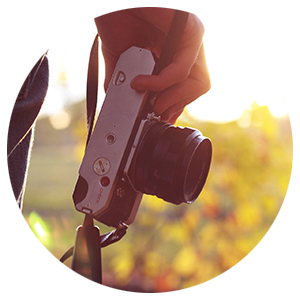 Olga
photographer & designer
dog breeder & dog show judge
free spirit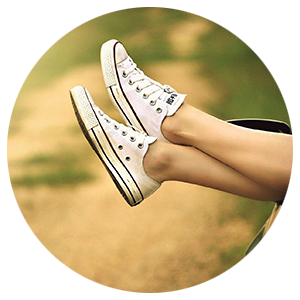 Style
comfortable
colorful
converse over heels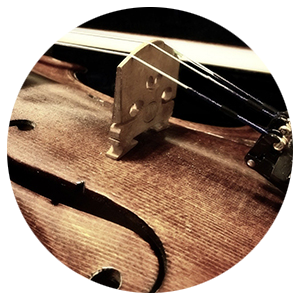 Can't live without
dogs (especially mine) & Semla The Cat
music
smile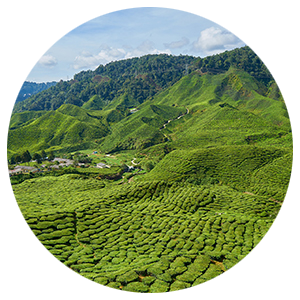 I love
travels
family & friends
high quality tea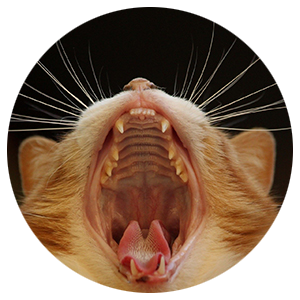 I don't
eat meat
like to wait
get involved in politics